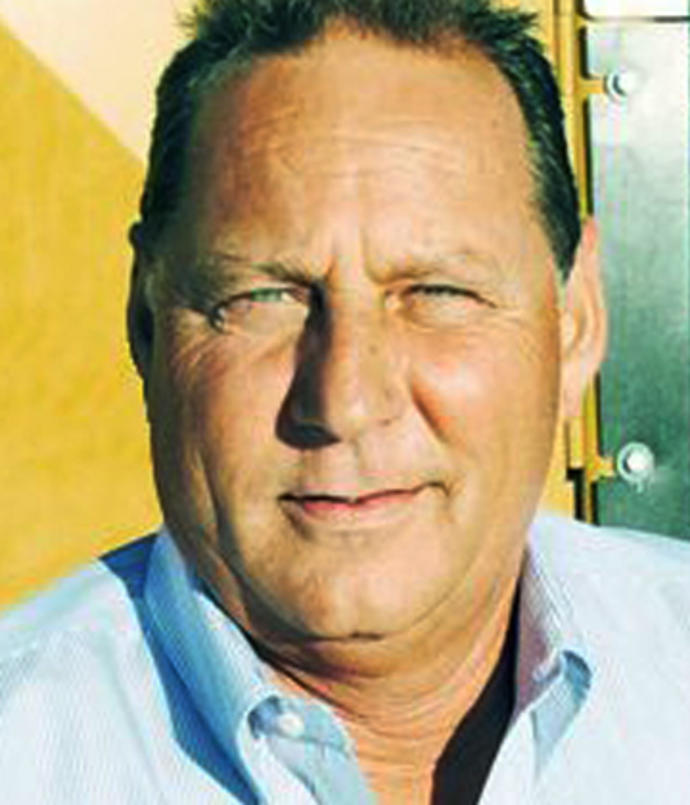 Michael Panny is a Vice President for Moretrench Industrial.
Along with being Vice President of industrial construction operations, Mike also fulfills a project management role. In this respect, he is directly involved in all phases of on-site work including site supervision, safety, budget control, coordination with vendors, subcontractor relations, client relations, project estimates, project administration, and timely completion of each project.
During his 30 years with Moretrench Industrial, Mike has acted as field leader for a variety of construction projects including phosphogypsum stack closures, toe drain installations, relief well systems, grouting, boil remediation, gypsum stack maintenance, geotechnical drilling, plant service and maintenance, and groundwater control.