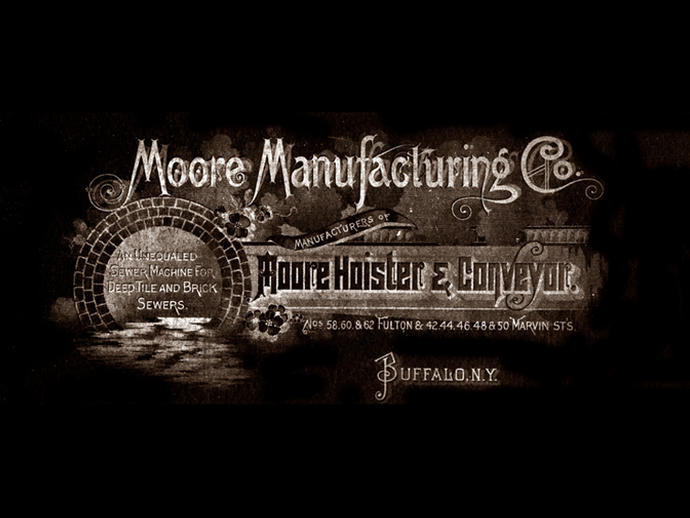 1885
Moretrench was founded by entrepreneur Thomas Moore, initially as a sewer contracting business in Buffalo, New York.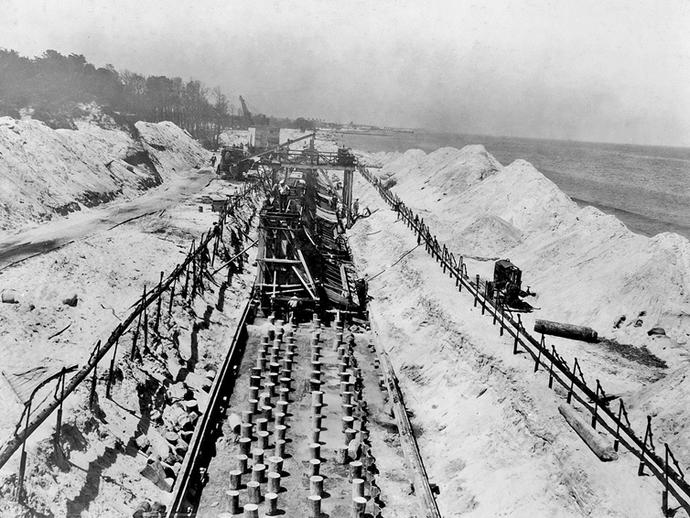 1880s+
Moretrench made its mark in dewatering and groundwater control.
1945
In a move to take advantage of significant post-war growth, Moretrench opens a regional office in Florida to focus on the potentially lucrative southeastern dewatering market.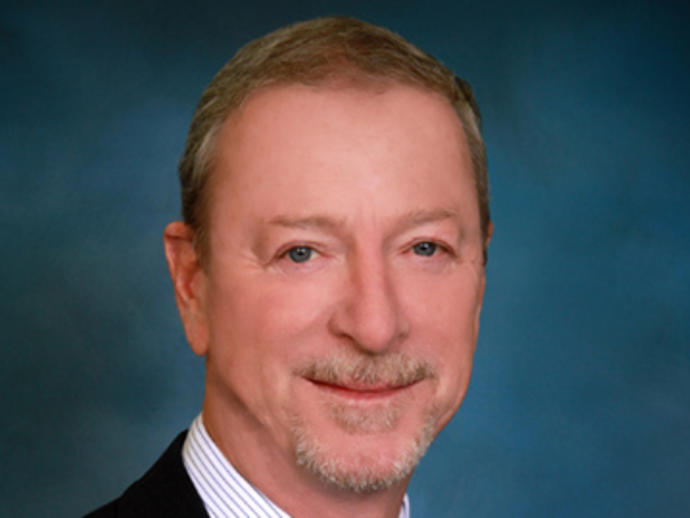 1973
Al Schuman, who will become President of Moretrench's Florida operations, is hired.
1982
After several years as the manager of Moretrench's Syracuse, New York office, Al Schuman relocates to Florida to head up Moretrench's southeastern operations.
1985
Al Schuman is named president of the newly formed Moretrench Environmental Services (MES), a division created to pursue environmental remediation work.
1987
Moretrench is approached by a leading phosphate producer to install a system of relief wells to reverse the direction of groundwater flow in a gypsum stack. This project launches Moretrench's involvement in the phosphate industry. The initial 6,800 foot long systems, which were installed in emergency mode in 1987, would subsequently be increased in size to more than 11,000 feet. Moretrench would later install similar systems for other clients ranging in size from 1,250 feet to 6,300 feet.
1995
Moretrench takes on a small concrete ditch job for Cargill Fertilizer. This marks not only the beginning of the company's concrete work but also the beginning of strong relationships with Florida's phosphate manufacturers that continue to this day.
1998
Moretrench designs and builds a reverse osmosis treatment system to treat stormwater runoff from a phosphate facility.
1999
Moretrench's client list increases when work begins to come its way from the various Florida power providers. From small beginnings, the power industry would grow to become a significant part of the company's work.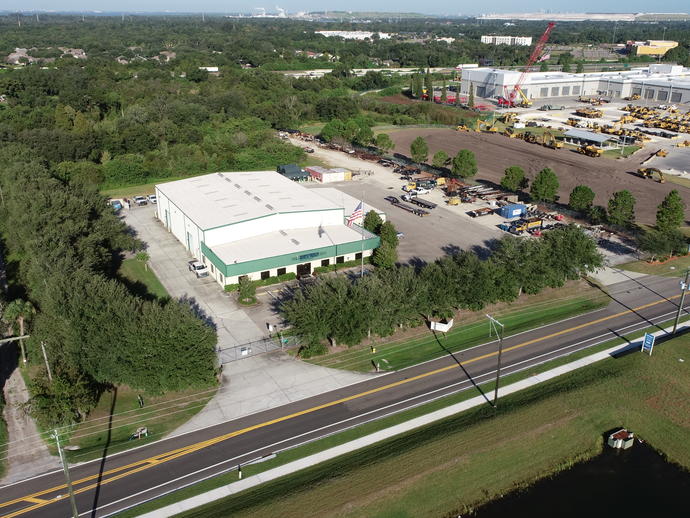 2003
Moretrench transfers its operations from Tampa to new premises in Riverview, Florida, a location more central to its client base.
2009
Moretrench earns the Tampa Electric Company (TECO) Silver Award and the Mosaic Fertilizer Bronze Award for excellence in safety performance and leadership.
2010
Moretrench develops a first-of-its-kind water emergency training program for mobile equipment operators working near open water.
2010
Moretrench earns the Tampa Electric Company (TECO) Platinum Award and the Mosaic Fertilizer Gold Award for outstanding safety performance and leadership.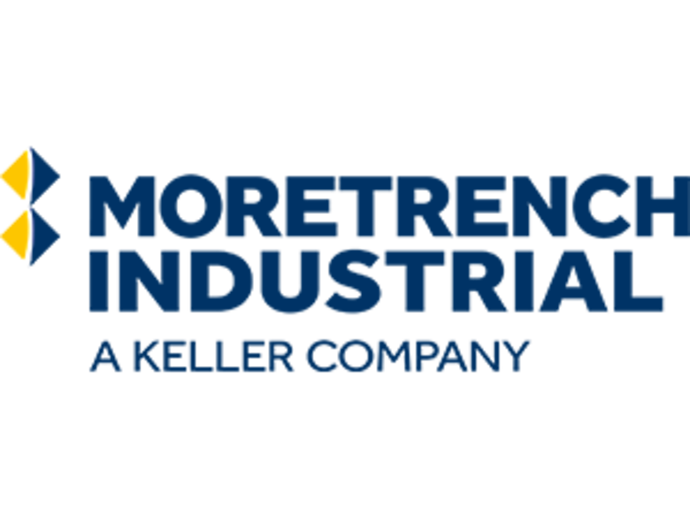 2018
Moretrench Environmental Services (MES) was acquired and joined the connected companies of Keller. It operates independently within the Keller Group and does business as Moretrench Industrial.