Our employees are key to our success. We give our employees the tools they need to be successful in their careers. Join Moretrench Industrial and experience all we have to offer.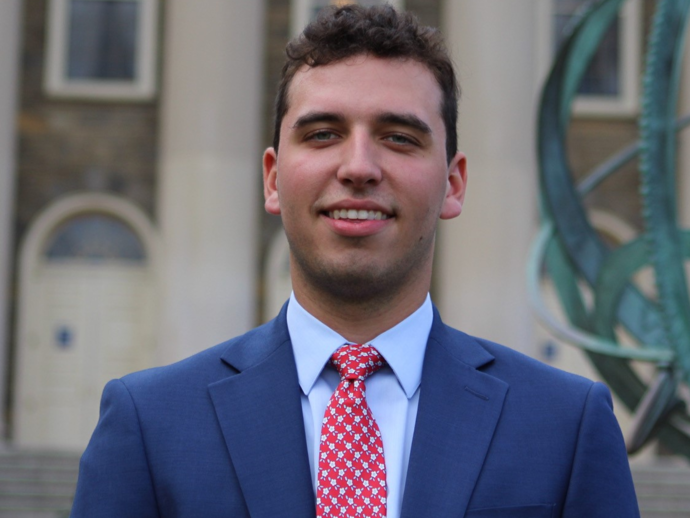 Christian Nolan, Project Engineer
"At Moretrench, I've gained knowledge from my colleagues, who go above and beyond to teach me about the business and industry. With a long history, Moretrench employees have a wealth of knowledge to offer new employees. I hope to one day work within high-level project management positions for the company."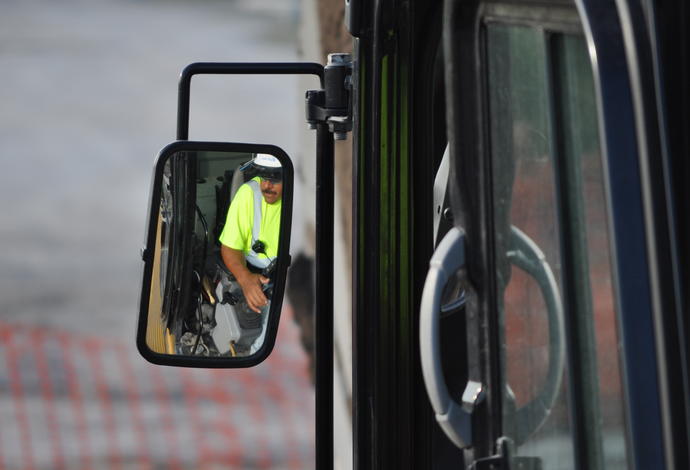 Well-established history
We have been operating since the late 1800s. As one of the globally connected companies of Keller since 2018, we also have the financial strength, know-how, capacity, and global reach to tackle larger, more demanding projects.
Business stability
Our business is stable, year over year, as the fertilizer and power industries support the growth of food and provide energy in all economies. Our work avoids the ups and downs of residential and commercial construction and other industries. 
Safety
A proactive approach to health and safety is integral to our culture. Our highest priority is providing a safe and healthy working environment for our employees, contractors, and third parties.
Benefits and perks 
Our comprehensive benefits plan cares for you and your family while work/life balance allows you to enjoy your time with them.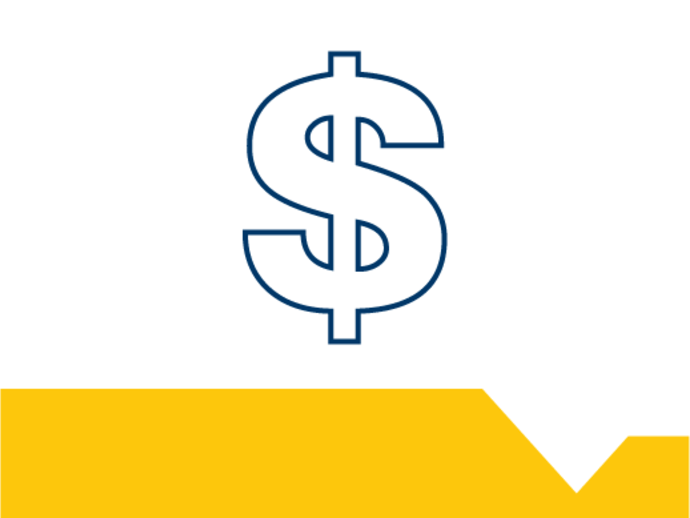 Compensation
Competitive compensation, strong bonus structure, paid leave for vacation, sick, and standard holidays, and paid parental leave.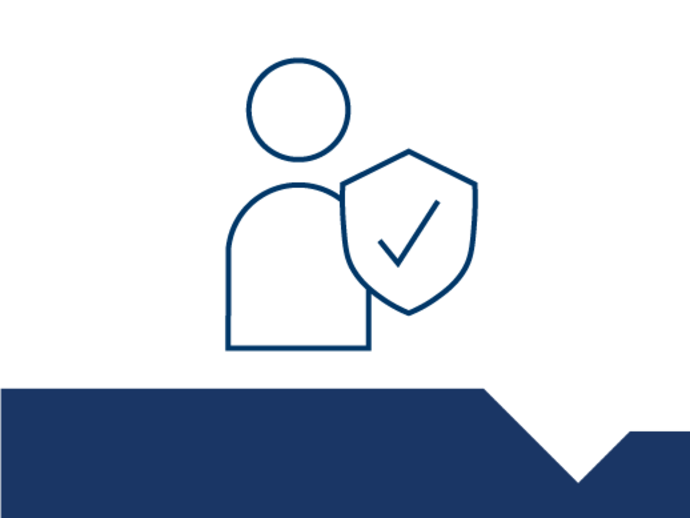 Company-paid benefits
Company-paid life insurance, short- & long-term disability, Employee Assistance Program, and Health Advocate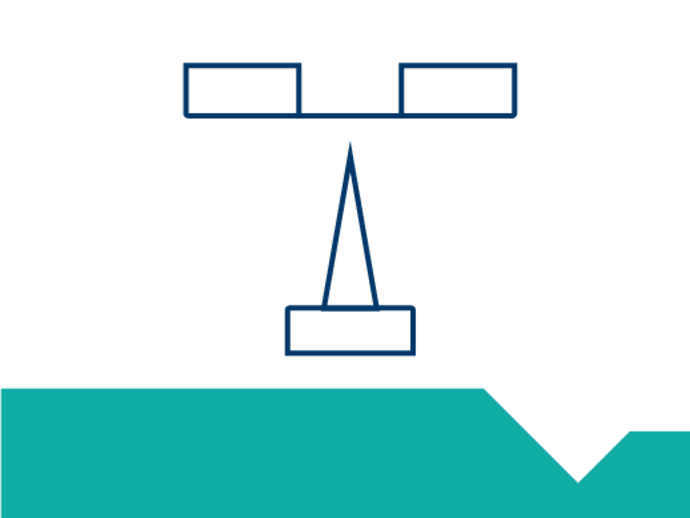 Work/life balance
With most of our work performed in Tampa, Florida, many of our employees enjoy returning home to their families at the end of every day.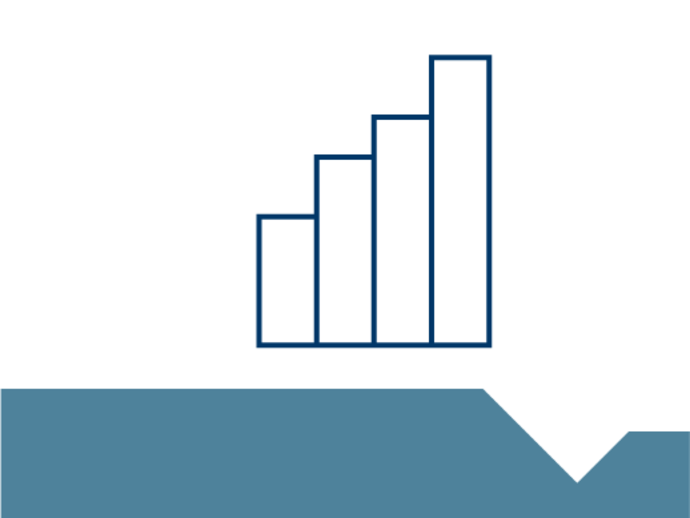 Career advancement
Career advancement & development, global opportunities, and internal mentoring program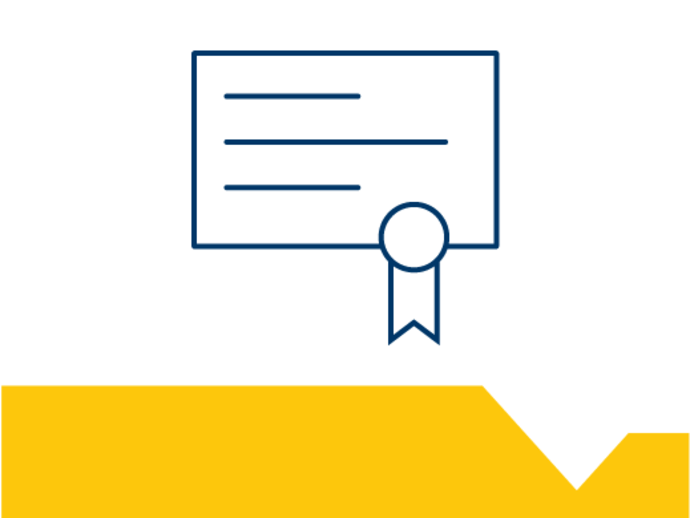 Tuition reimbursement
Tuition reimbursement for continuing education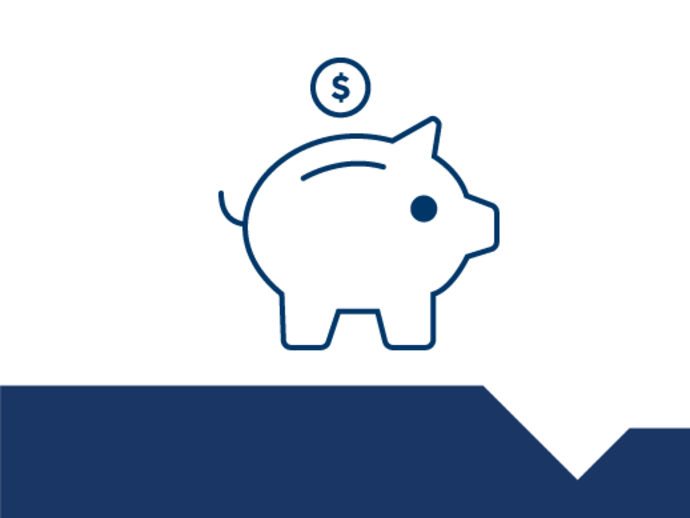 401(k) plan
Pre-tax 401(k) plan with company match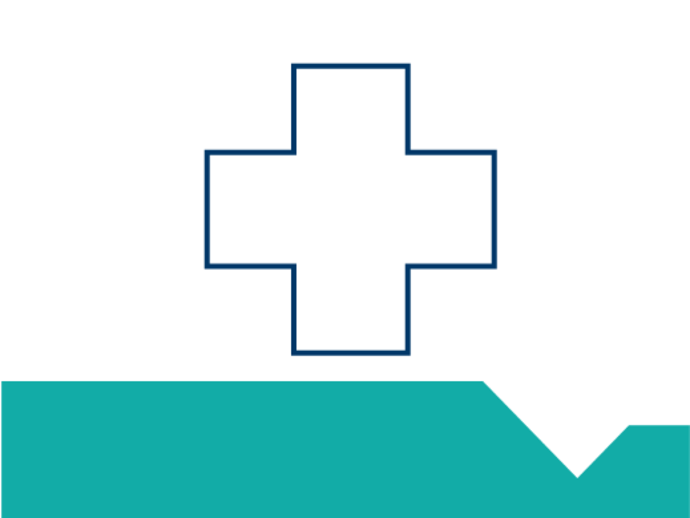 Medical plans
Medical, dental, and vision insurance, prescription drug coverage, and Flexible Savings Account
Additional benefits
Company vehicle, relocation assistance, discounts & promotions with vendors