Headquartered in Riverview, FL, Moretrench Industrial serves the specialized needs of the Southeast's power, mining and manufacturing industries, both as a general contractor and a subcontractor.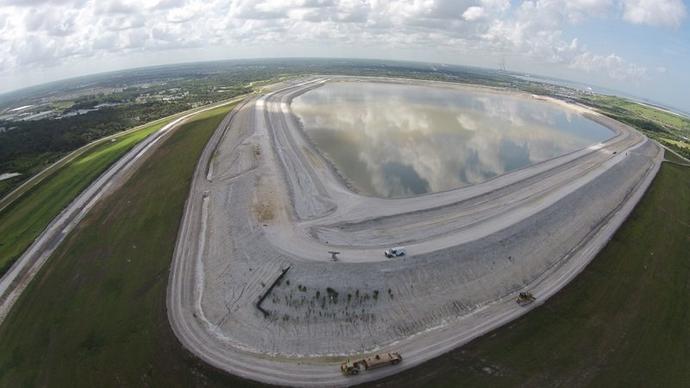 Primary among these are phosphate fertilizer plants, phosphate, and non-phosphate mining operations, power plants, chemical plants, food processing plants, and pulp and paper plants.
The company's portfolio includes civil works, storage facilities and ponds, by-product management and containment, solar farm development, and concrete and mechanical work. This broad range of capabilities allows industrial clients to single-source many of the services they require. Moretrench Industrial also offers around-the-clock emergency response services.