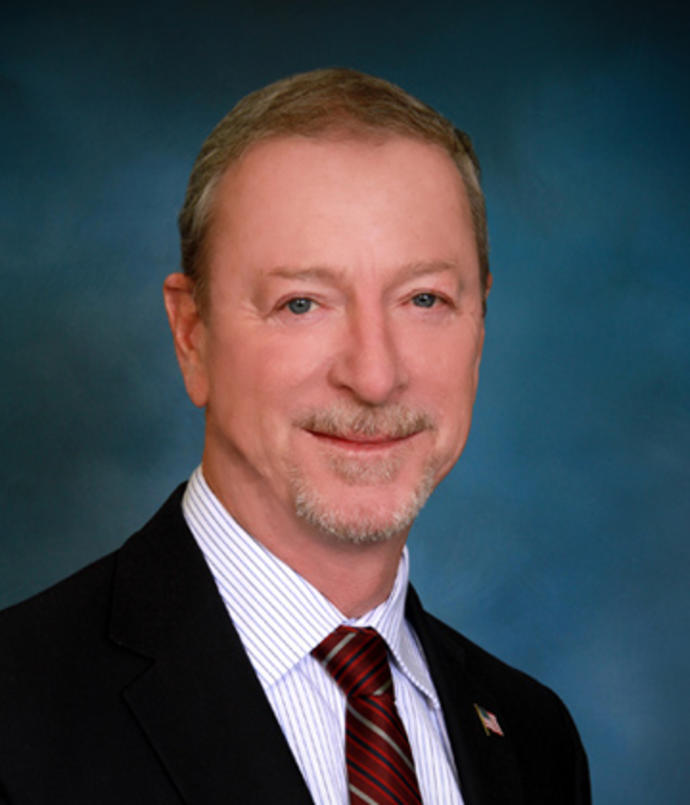 Albert Schuman is the Director of Industrial Construction for Moretrench Industrial.
Al has primary responsibility for all such work undertaken through the Tampa office, particularly for the power and phosphate industries. This includes site work/site development; mechanical work; industrial piping; welding; gypsum stack closure/process water management; and industrial concrete work.
Al joined Moretrench in 1973, was promoted to Vice President in 1983, and served as President of Moretrench Environmental Services from 1985 until its acquisition by Keller. He is currently a member of Moretrench's Board of Directors. Al holds an A.S. in Construction from the New Jersey Institute of Technology and a Class A General Contractors License in the State of Florida.