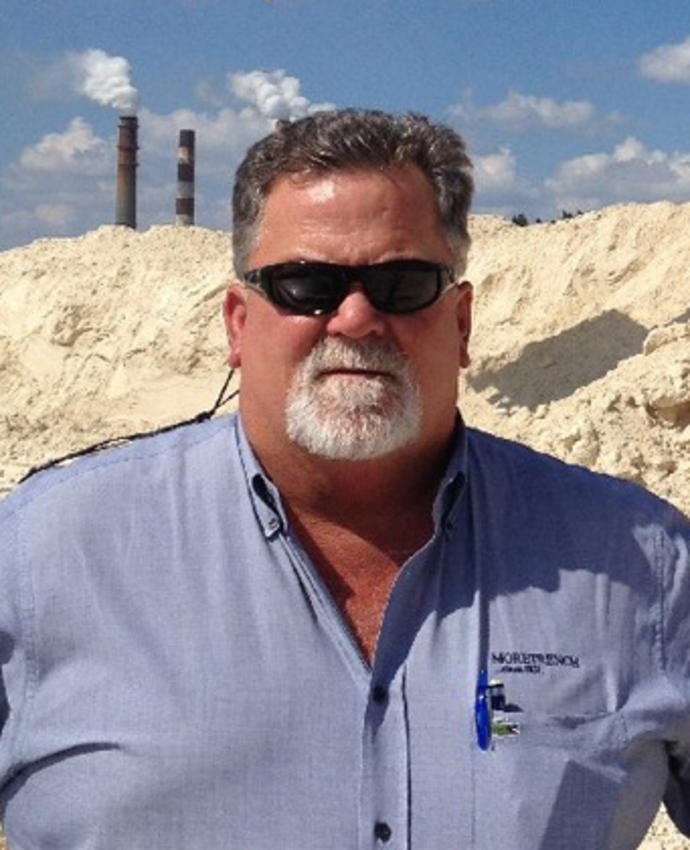 Charles Cates is a Vice President and Senior Project Manager for Moretrench Industrial.
Charles serves as the lead field operations and personnel manager for the Tampa office, develops and maintains client relations, oversees all aspects of project execution, manages project cost control, and is responsible for all aspects of field safety.
During his career, Charles has been involved in numerous industrial, civil, environmental, and mechanical construction projects involving: earthwork and excavation; geotechnical and environmental drilling; installation, dewatering, and groundwater control systems; slurry wall construction; poured-in-place and cast concrete structures; landfill gas remediation landfill closure; and industrial plant upgrade and maintenance. He is a certified Underground and Utility Contractor for the State of Florida and holds a Class V Fire License for the State of Florida.